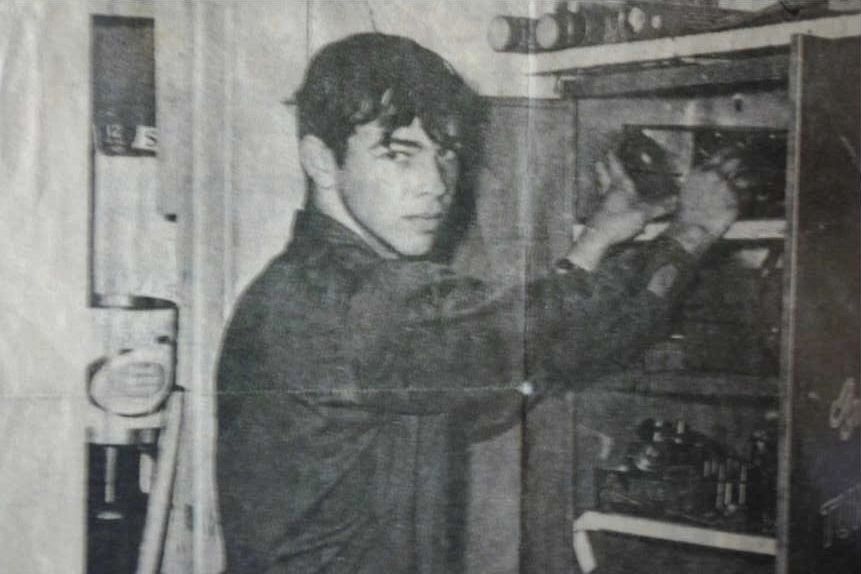 Bob's Automotive Inc. was founded by Bob & Priscilla Ford in February 1993. As a child, Bob grew up working at his father's Gulf gas station and in his free time, spent many nights and weekends at the various race tracks surrounding Madison, Indiana. It was during this time that Bob learned the value of every automobile, and learned how the right care and knowledge could extend the life and performance of any car or truck. When Bob graduated high school he decided to enter The U.S. Coast Guard as a Machinery Technician. There is where he his formal education included automobile and marine, gasoline and diesel engine power systems. Through those formative years and continued training opportunities through the military he learned the use of computer based diagnostic tools to enhance his deep knowledge of automobile engines. While Bob was learning the most advanced techniques in auto repair, he never forgot the lessons he learned from his father all those years ago. His father had built a reputation of honest and quality service where his customers became his friends and neighbors. Bob never forgot the gratitude of those his father helped. He never forgot that warm feeling he felt every time his father would deliver a repaired vehicle to someone who couldn't afford a new one. Bob was determined to honor his father by opening a business that would truly be an asset and offer value to the community. He promised himself to always provide value and outstanding service, regardless, and to always treat every customer as his best customer.
Bob & Priscilla founded Bob's Automotive as a mobile repair in February 1993. They moved Bob's Automotive into their first shop building in September 1993 at 18618 N.E. 10th Av, in Ridgefield. In February 1994 the building and all contents were destroyed by a devastating fire. Encouraged by their customers and suppliers, Bob and Priscilla found a deteriorating, former Pontiac & Union 76 dealer building in downtown Ridgefield. They opened there March 1, 1994 and have been here for ever since, providing excellent service and offering outstanding value to neighbors throughout the Ridgefield area. Bring you car in today for a free inspection and meet Priscilla, Bob and their technicians.
Questions? Call Bob at (360) 887-8351
We are independently owned and operated!

Bob's Automotive Inc. is a Veteran owned business.